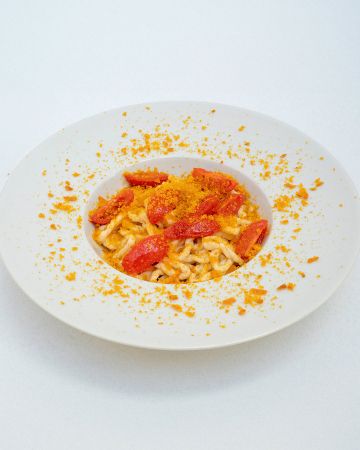 Linguine alla Zia Domenica
A recipe loved by generations: Linguine alla Zia Domenica. This delicious dish is perfect for four people and offers an explosion of Mediterranean flavours in every bite.
Ingredients for 4 persons
400 gr linguine
3 red tomatoes
40 g grated tuna egg
1 whole garlic clove
Fresh parsley, finely chopped
Preparation
Preparation
Start by preparing the ingredients. Chop the red tomatoes and finely chop the parsley. Grate the tuna egg to a fine texture.
In a large pot, bring plenty of salted water to the boil. Add the linguine and cook according to the instructions on the packet until al dente. Drain and set aside.
In a large frying pan, heat a little olive oil over medium heat. Add whole garlic to flavour the oil. Once the garlic is golden, remove it from the pan and add the chopped red tomatoes. Cook over medium-low heat until the tomatoes soften and release their juices.
Add the grated tuna egg to the pan and stir well to combine all the flavours. Let it cook for a few minutes so that the sauce soaks well into the linguine.
Add the linguine to the pan with the sauce and stir gently to ensure that the linguine is well coated with the sauce. Add the chopped parsley and stir again.
Plate the Linguine alla Zia Domenica and serve hot.
Enjoy!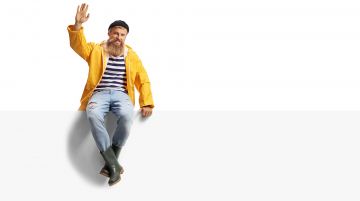 Do you need help or want to place an order?
Contact us on our phone number or by filling in the form, we will answer all your questions as soon as possible.