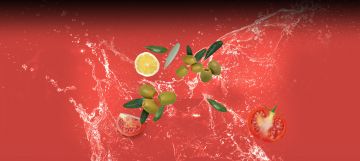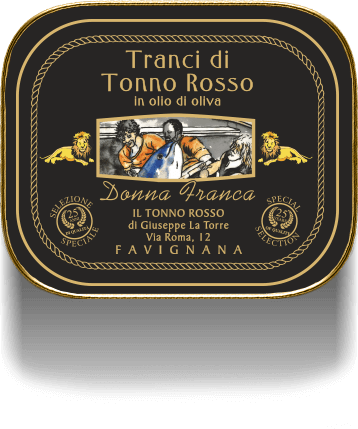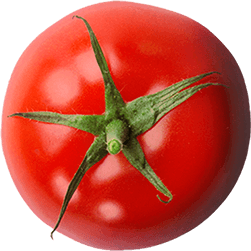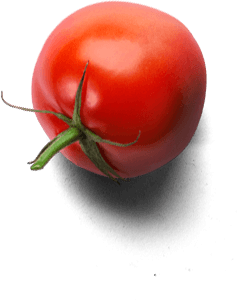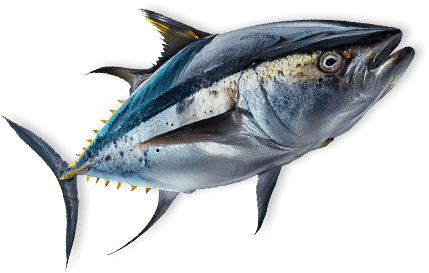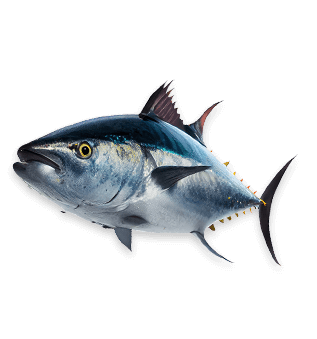 The original bluefin tuna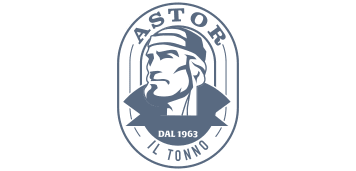 Tonno Astor
Located in the picturesque province of Trapani, in the heart of beautiful Favignana and the lively streets of San Vito Lo Capo, Tonno Astor is a family-run business with a long tradition of producing high-quality tuna. Founded in 1965, we are proud to continue our canning tradition of excellence.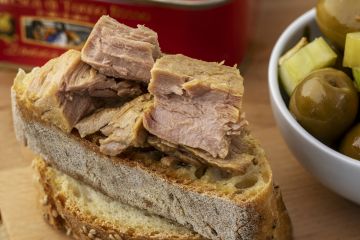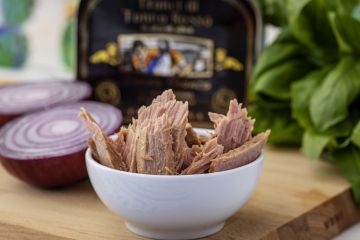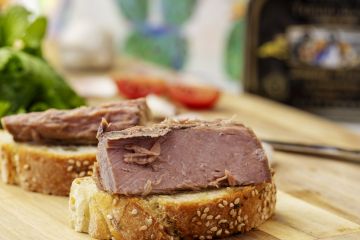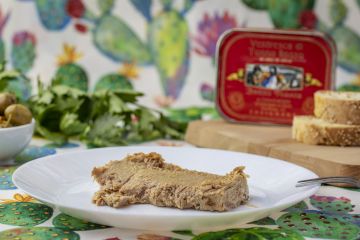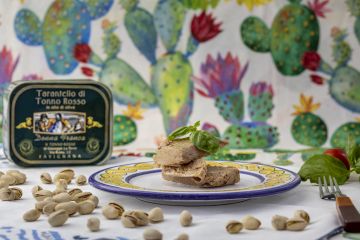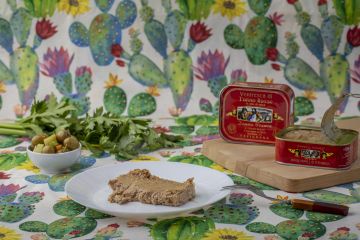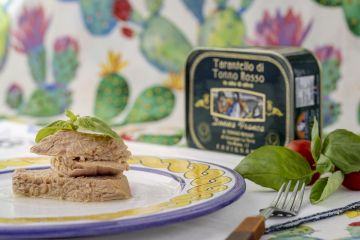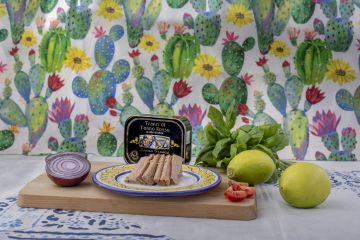 The tuna is a saltwater fish, known for its valuable meat. Its main species include red tuna, yellowfin tuna, skipjack tuna, albacore and bigeye tuna. Tuna offers numerous nutritional values and is suitable for a Mediterranean diet. Each part of the tuna can be used for various cuts, including fillet, ventresca, tarantello, bottarga, ficazza and buzzonaglia.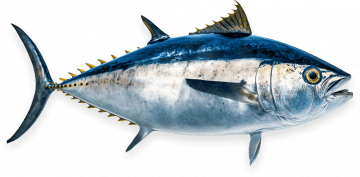 We are proud to present our tuna products. Where authenticity and tradition combine to create unforgettable gastronomic experiences.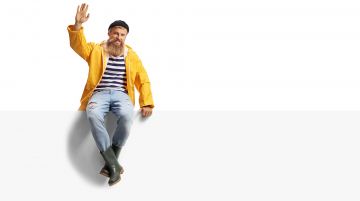 Do you need help or want to place an order?
Contact us on our phone number or by filling in the form, we will answer all your questions as soon as possible.