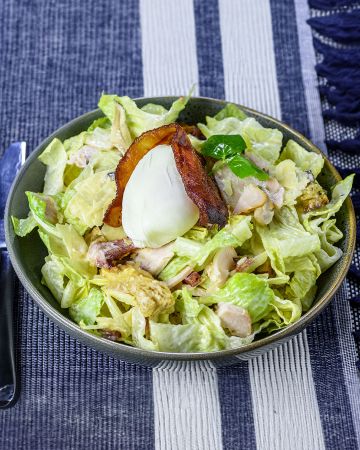 Poached egg with cod salad, bacon and black pepper
Are you ready for a culinary adventure that will satisfy all your senses? Our dish of the day, Poached Egg with Norway Cod Salad, Bacon and Black Pepper, is a symphony of delicious flavours.
Ingredients for 4 persons
600 g desalted Norway Cod
4 eggs
4 slices of smoked bacon
Lettuce
Extra virgin olive oil
Vegetable oil
Wine vinegar
1 teaspoon black pepper
Salt
In a small saucepan, bring water with 2 tablespoons of wine vinegar to the boil.
With a ladle, create a vortex in the water and gently pour the shelled egg into the vortex. Use the ladle to coagulate the egg white around the yolk. Strain and keep aside.
Boil the cod for 10 minutes, drain and flake.
Meanwhile, cook the bacon in a frying pan until crispy.
On a serving plate, arrange the lettuce leaves. Place the cod and crispy bacon on top.
Dress with extra virgin olive oil, salt and black pepper.
Finally, gently place the freshly prepared poached egg on top of the salad. Enjoy!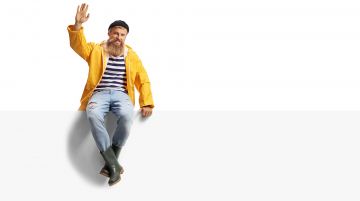 Do you need help or want to place an order?
Contact us on our phone number or by filling in the form, we will answer all your questions as soon as possible.