Sliced red tuna bottarga
Made from the best freshly caught red tuna.
Ingredients: Tuna egg (Thunnus thynnus), salt.
Allergens: Contains fish - Fishery product
Nutrition statement - Average values per 100 g product
Energy value
1016 kJ / 242 kcal
Fats
of which saturated fatty acids
12,60 g
0 g
Carbohydrates
of which sugars
0 g
0 g
Protein
32,10 g
Salt
1,8 g
The freshness of the flavours and the delicate texture give this red tuna bottarga a uniqueness that turns every dish into an incomparable experience.
Our red tuna bottarga is the result of careful selection and careful processing of freshly caught tuna. Our fish experts use centuries of tradition and craftsmanship to ensure that each piece of bottarga reflects the freshness and authenticity of the sea.
Astor's red tuna bottarga is the secret ingredient that can turn the simplest dish into a gourmet creation. With its rich flavour and delicate texture, it is an extraordinary addition to pasta dishes, salads and more.
We are pleased to offer you the opportunity to bring our red tuna bottarga to the table.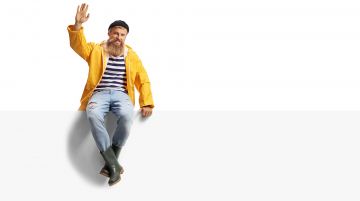 Do you need help or want to place an order?
Contact us on our phone number or by filling in the form, we will answer all your questions as soon as possible.