Tuna bottarga
Tuna bottarga is an authentic treasure that embodies centuries of tradition and craftsmanship.
Also known as 'caviar of the Mediterranean', it is a gastronomic excellence appreciated for its intense flavour and versatility in cooking. Each piece is carefully selected, refined and prepared according to tradition to guarantee a high quality product.
Tuna bottarga is appreciated for its rich and strong taste, reminiscent of the sea. Use it to enrich pasta, risottos, salads and fish dishes. It is a unique ingredient that will add depth to your dishes.
Choose Astor tuna bottarga to explore the authentic flavour of Sicily. Discover our selection and add a touch of elegance to your dishes.
Artisanal, handmade red tuna bottarga.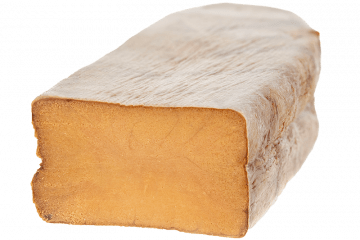 Grated tuna bottarga in a bag, 40 g.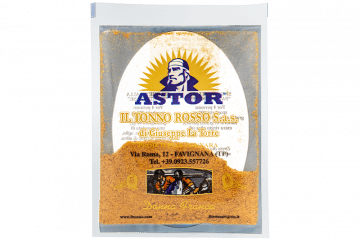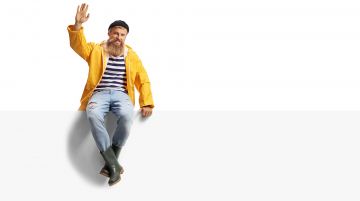 Do you need help or want to place an order?
Contact us on our phone number or by filling in the form, we will answer all your questions as soon as possible.