Grated tuna bottarga
A refined interpretation of a classic of Mediterranean cuisine.
Ingredients: Tuna (Thunnus albacares) eggs, sea salt.
Allergens: Contains fish - Fishery product
Nutrition statement - Average values per 100 g product
Energy value
1188 kJ / 283 kcal
Fats
of which saturated fatty acids
11,91 g
3,60 g
Carbohydrates
of which sugars
1,83 g
0 g
Protein
44,10 g
Salt
29,50 g
The product is available in the following formats:
40 g.
Made from tuna eggs, crafted by expert hands. This grated version of tuna bottarga offers unrivalled culinary versatility.
Our grated tuna bottarga is the result of an artisanal process that preserves the freshness and intensity of flavour. Thanks to the mastery of our fish experts, the bottarga is reduced to very fine flakes, ready to enhance your dishes with a touch of Mediterranean authenticity.
Grated tuna bottarga from Astor is an extraordinary ingredient that can enrich a wide range of dishes. Whether sprinkled on fresh pasta, used to make refined sauces or simply as a garnish, this bottarga adds a touch of sophistication to any culinary creation.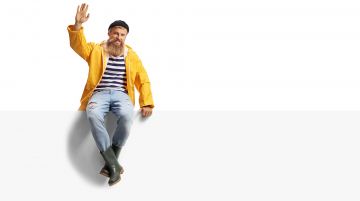 Do you need help or want to place an order?
Contact us on our phone number or by filling in the form, we will answer all your questions as soon as possible.