Red tuna slices, Gold Line
Red tuna slices in olive oil Gold Line, only from the best tuna, 330g.
Ingredients: Red tuna (Thunnus thynnus) (65 percent), olive oil, sea salt.
Allergens: Contains fish - Fishery product
Nutrition statement - Average values per 100 g product
Energy value
1701 kJ / 405 kcal
Fats
of which saturated fatty acids
37,20 g
6,10 g
Carbohydrates
of which sugars
0 g
0 g
Protein
17,50 g
Salt
1,20 g
The product is available in the following formats:
330 g.
Each slice is carefully selected and expertly processed by our fish experts. The pure essence of red tuna is sealed in our special 330-gram package to preserve its delicacy and unmistakable flavor.
To accompany Astor red tuna slices, choose light side dishes and accompaniments that do not overpower the delicate flavor of the fish. You can serve it with a fresh salad of tomatoes, cucumbers and black olives, dressed with extra virgin olive oil - use the oil already in the tin - and fresh oregano, for an authentic Mediterranean touch.
Bring the best of the Mediterranean to the table with our Astor tinned red tuna slices.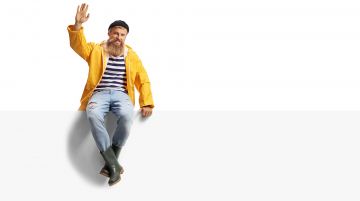 Do you need help or want to place an order?
Contact us on our phone number or by filling in the form, we will answer all your questions as soon as possible.