Tinned tuna
Astor tinned tuna is the perfect combination of quality and convenience, a versatile and convenient choice to satisfy your desire for the sea at all times with a quality product.
Obtained through years of experience in the preparation of fish products, each tin contains the best of Sicilian bluefin tuna, carefully packaged in different varieties and formats to preserve its freshness and taste. Tinned tuna is an essential element for many recipes. Use it to prepare salads, sandwiches, pasta dishes and much more.
Choose the convenience of tinned tuna without compromising on quality. Explore our selection of tinned tuna and add authenticity to your dishes.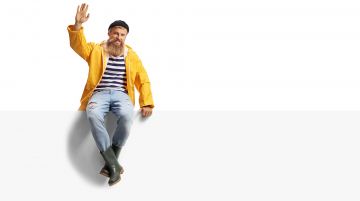 Do you need help or want to place an order?
Contact us on our phone number or by filling in the form, we will answer all your questions as soon as possible.