Red tuna slices in olive oil
Red tuna slices in olive oil 300 g.
Ingredients: Red tuna slices (Thunnus thynnus), olive oil, sea salt.
Allergens: Contains fish - Fishery product
Nutrition statement - Average values per 100 g product
Energy value
1701 kJ / 405 kcal
Fats
of which saturated fatty acids
37,20 g
6,10 g
Carbohydrates
of which sugars
0 g
0 g
Protein
17,50 g
Salt
1,20 g
The product is available in the following formats:
300 g.
Each slice is carefully prepared, cooked to perfection and dipped in extra virgin olive oil. This combination creates an explosion of flavours.
Our red tuna slices in olive oil are extremely versatile in the kitchen. They are excellent served cold in salads and appetisers, or used in hot preparations such as pasta, risottos and gourmet main dishes.
Let yourself be won over by the perfection of our red tuna steaks in olive oil.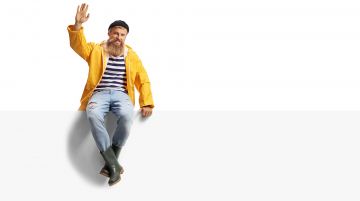 Do you need help or want to place an order?
Contact us on our phone number or by filling in the form, we will answer all your questions as soon as possible.