Red tuna tarantello in olive oil
Red tuna tarantello in olive oil 300 g.
Ingredients: Red tuna tarantello (Thunnus thynnus), olive oil, sea salt.
Allergens: Contains fish - Fish product
Nutrition statement - Average values per 100 g product
Energy value
1743 kJ / 415 kcal
Fats
of which saturated fatty acids
38,70 g
5,60 g
Carbohydrates
of which sugars
0 g
0 g
Protein
16,70 g
Salt
1,40 g
The product is available in the following formats:
300 g.
Red tuna tarantello in olive oil is carefully selected to ensure the best texture and flavour.
Known for its softness and rich flavour. The olive oil further enhances its goodness and gives it a hint of Mediterranean flavour. Sea salt completes this harmony of flavours, ensuring an extraordinary taste experience.
This product is the result of craftsmanship that pays attention to every detail. Each package is prepared with high quality ingredients and carefully stored to keep the freshness of the tuna intact.
Perfect as a main course, Red Tuna Tarantello in Olive Oil is ideal to enjoy with a light side salad or fresh vegetables. Delight your palate with an authentic and tasty gastronomic experience that celebrates the flavours of the Mediterranean.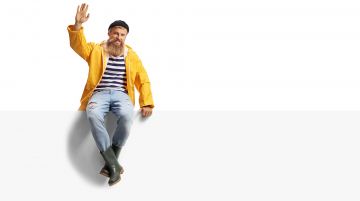 Do you need help or want to place an order?
Contact us on our phone number or by filling in the form, we will answer all your questions as soon as possible.