Typical Sicilian products
Our selection of typical Sicilian products offers a delicious variety of flavours that pay homage to the island's culinary tradition.
In the heart of Sicily, among the golden hills and the crystal clear sea, the timeless flavours of our typical Sicilian products are born. A culinary feast celebrating tradition and craftsmanship, created with passion and commitment to bring the authenticity of this enchanted land to your table.
Discover our selection of typical products including: patés, pestos and traditional sauces, prepared with top quality ingredients.
Seafood patè
Enjoy the flavor of tuna with our pâtés. Perfect for enriching every dish with the authenticity of the sea.
Pestos and sauces
Let yourself be enveloped by the essence of the sea in our artisanal pestos and sauces: a symphony of freshness and intense flavours.
Other typical products
Discover the authenticity of our other typical products, a culinary journey through the traditions of our land.
The patés are a real treat. Made with premium ingredients such as roasted aubergines, sweet peppers and sun-dried tomatoes, they capture the authentic Sicilian flavour. Ideal for spreading on crostini, toasted bread or as a sauce for pasta, Sicilian pestos add a touch of Mediterranean flavour to every meal.
The intense and fresh pestos are made with passion and care, in a combination of flavours that satisfies even the most demanding palates; they are perfect for dressing pasta, adding flavour to bruschetta or giving a special touch to your salads.
Finally, traditional sauces to turn every meal into an authentic culinary experience. They can be the secret for your dinners with family or friends, who are sure to be surprised. Made with fresh ingredients and recipes handed down from generation to generation, these sauces turn any meal into an authentic culinary experience.
Choose our typical Sicilian products to bring the unique atmosphere and flavours of the island to the table. Explore our range of Sicilian patés, pestos and sauces and prepare for a gastronomic journey through Sicily.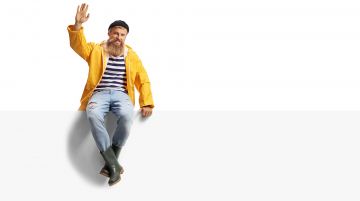 Do you need help or want to place an order?
Contact us on our phone number or by filling in the form, we will answer all your questions as soon as possible.