Tuna by weight
Our tuna by weight offers a wide range of options to meet your needs.
With Astor, you can choose the desired quantity and enjoy tuna just as if it had just been caught. This delicious ingredient is perfect for raw dishes, delicate marinades and light cooking, guaranteeing a unique gastronomic experience.
Choose freshness and authenticity with Astor Tuna by weight. Explore the various options available and turn every meal into an experience.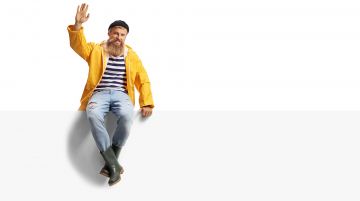 Do you need help or want to place an order?
Contact us on our phone number or by filling in the form, we will answer all your questions as soon as possible.