Tuna in glass
Our selection of tuna in glass combines the quality of tuna with the elegance of glass packaging.
The fine red tuna is processed carefully and according to tradition to preserve its freshness and unique flavour. Each jar is then filled with the best, carefully selected cuts. Tuna in glass is a sophisticated choice for those who appreciate the good and the beautiful. Use it to prepare appetisers, gourmet dishes and classy gourmet gifts.
Choose Astor glass jar tuna for an incomparable culinary experience. Explore our product range and add a touch of sophistication to your table.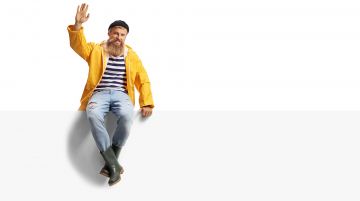 Do you need help or want to place an order?
Contact us on our phone number or by filling in the form, we will answer all your questions as soon as possible.